Bank Audi CSR Report 2018 - Contribute
Bank Audi
ENOC Group launches its first Sustainability Performance Report
Emirates National Oil Company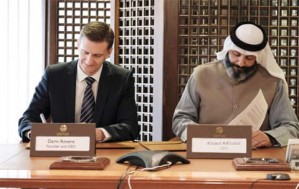 Boursa Kuwait partners with Sustainability Excellence to promote ESG disclosure among the listed companies
Sustainability Excellence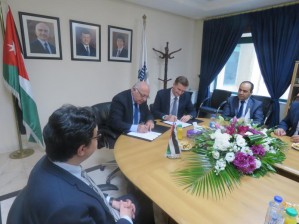 Amman Stock Exchange and Sustainability Excellence sign a memorandum of understanding on mutual cooperation
Sustainability Excellence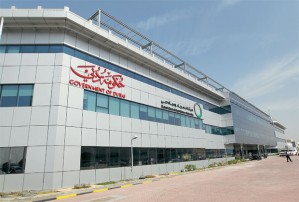 DEWA organises workshop for the third Carbon Ambassadors Programme on sustainability and climate change in the UAE
Dubai Electricity and Water Authority (DEWA)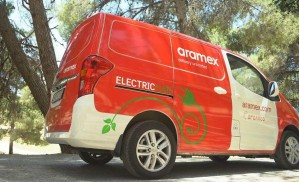 Delivering the Future: Aramex Adds Electric Vehicles to its Fleet
Aramex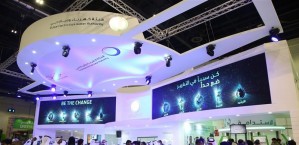 100 key national and international organisations support and sponsor the 19th Water, Energy, Technology and Environment Exhibition (WETEX)
Dubai Electricity and Water Authority (DEWA)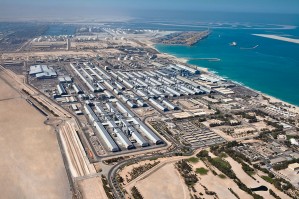 EGA hosts Minister of Climate Change & Environment and industry leaders at event on re-using industrial waste as part of 'UAE Toward Cleaner Production' initiative
Emirates Global Aluminium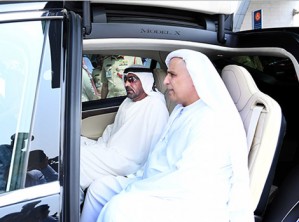 Roads and Transport Authority deploys 50 Tesla electric vehicles
Roads and Transport Authority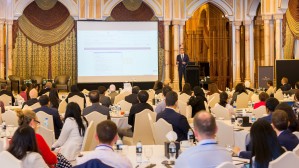 GRI Standards to usher in a new wave of sustainability reporting in the region
Sustainability Excellence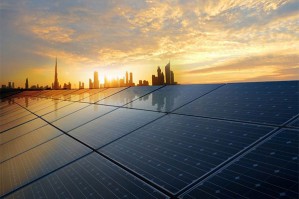 DEWA to install photo-voltaic panels for 640 villas in Hatta on a complimentary basis as part of Shams Dubai Initiative
Dubai Electricity and Water Authority (DEWA)
DEWA awards AED14.2 billion largest CSP project in the world to generate 700MW
Dubai Electricity and Water Authority (DEWA)
GRI to hold regional launch of new global sustainability reporting standards
Sustainability Excellence
Zain publishes sixth annual sustainability report entitled 'Innovate for a Sustainable Future'
Zain Group
SAIB's Sixth Annual Sustainability Report
The Saudi Investment Bank (SAIB)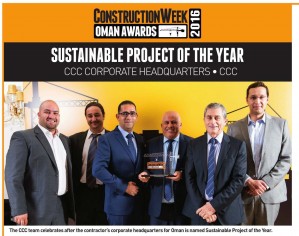 Sustainable Project of the Year 2016 for CCC's Oman office
Consolidated Contractors Company (CCC)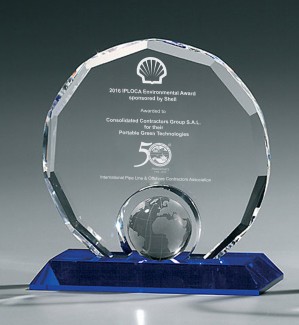 CCC picks up IPLOCA Environmental Award 2016
Consolidated Contractors Company (CCC)
CCC named Contractor of the Year at MENA Green Building Awards 2017

Consolidated Contractors Company (CCC)
The awards were organized by the Emirates Green Building Council (EmiratesGBC), an independent organization committed to protecting the environment by promoting sustainable built environments. Supported by the World Green Building Council (WorldGBC), the MENA Green Building Awards were held collaboratively with JordanGBC and LebanonGBC.
The MENA Green Building Awards honor organizations for their outstanding sustainable building practices. This year, with record submissions from six nations across the MENA region, the awards highlighted the significance of innovation and best practices to promote sustainability.
CCC was distinguished for being a contractor whose achievements and priorities align with improving the sustainability of the built environment. Also, in recognition of demonstrating high green standards on project sites and within the company, with adherence to national and international regulations and codes.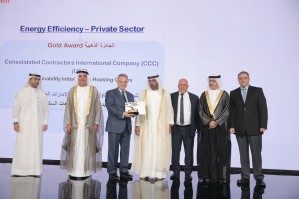 CCC wins Gold Emirates Energy Award
Consolidated Contractors Company (CCC)
SEKEM Publishes its 2016 Sustainability Report
Sekem Holding Company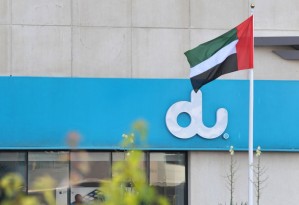 du Launches its Youth Council on International Youth Day
Emirates Integrated Telecommunications Company PJSC (du)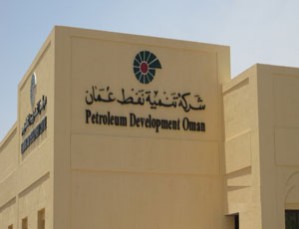 PDO Launches Green Energy Competition for SMEs
Petroleum Development Oman (PDO)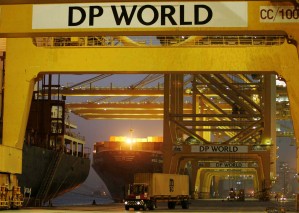 DP World is launching 11 projects to serve local communities in Egypt
DP World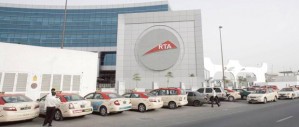 RTA Introduces Paperless Testing Through an Interactive Voice System
Roads and Transport Authority

The Abraaj Group Awarded A+ Rating for Third Consecutive Year in PRI Assessment
The Abraaj Group
DEWA wins 3 International CSR Awards
Dubai Electricity and Water Authority (DEWA)
Bank Audi Releases its Sixth Annual Sustainability Report
Bank Audi
Aqaba Container Terminal Launches its 2016 Sustainability Report
Aqaba Container Terminal (ACT)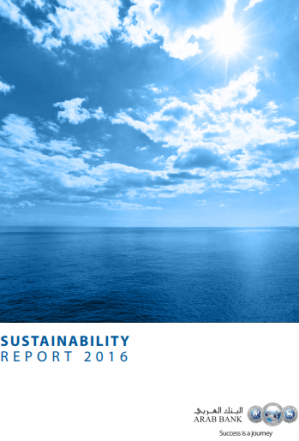 Arab Bank Releases its 2016 Sustainability Report
Arab Bank plc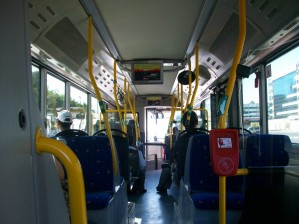 RTA launches test run of VDL bus compatible with European Emissions Standards
Roads and Transport Authority