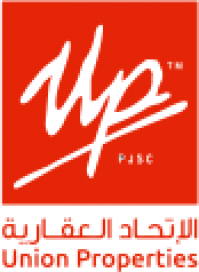 Union Properties PJSC (UP)
Union Properties PJSC (UP) is one of the leading property investment developers in the UAE . As a public limited company, Union Properties understand the need to develop communities and add value to the society in everything Union Properties do.
Sustainability News
This company has no news - if this is your company Login to add your first article
UP Sustainability Reports
There are no reports available to view
---
Sustainability Data - Overview
How much data does Union Properties PJSC (UP) have available on ArabSustainability.com?
Compare Union Properties PJSC (UP)'s sustainability performance
Inspect Data:
Compare to: